The Vault Coworking Space
A space for remote working, entrepeneurs, and collaboration in downtown Charlevoix
Welcome to The Vault, downtown Charlevoix's coworking hub and incubator space. The space offers remote workers, satellite offices, entrepreneurs, start-ups, and others a unique and reliable setting to collaborate and do business.
A collaboration between the Charlevoix Area Chamber of Commerce and Charlevoix Main Street, DDA, The Vault exists to bring remote workers together and help entrepreneurs thrive in beautiful downtown Charlevoix.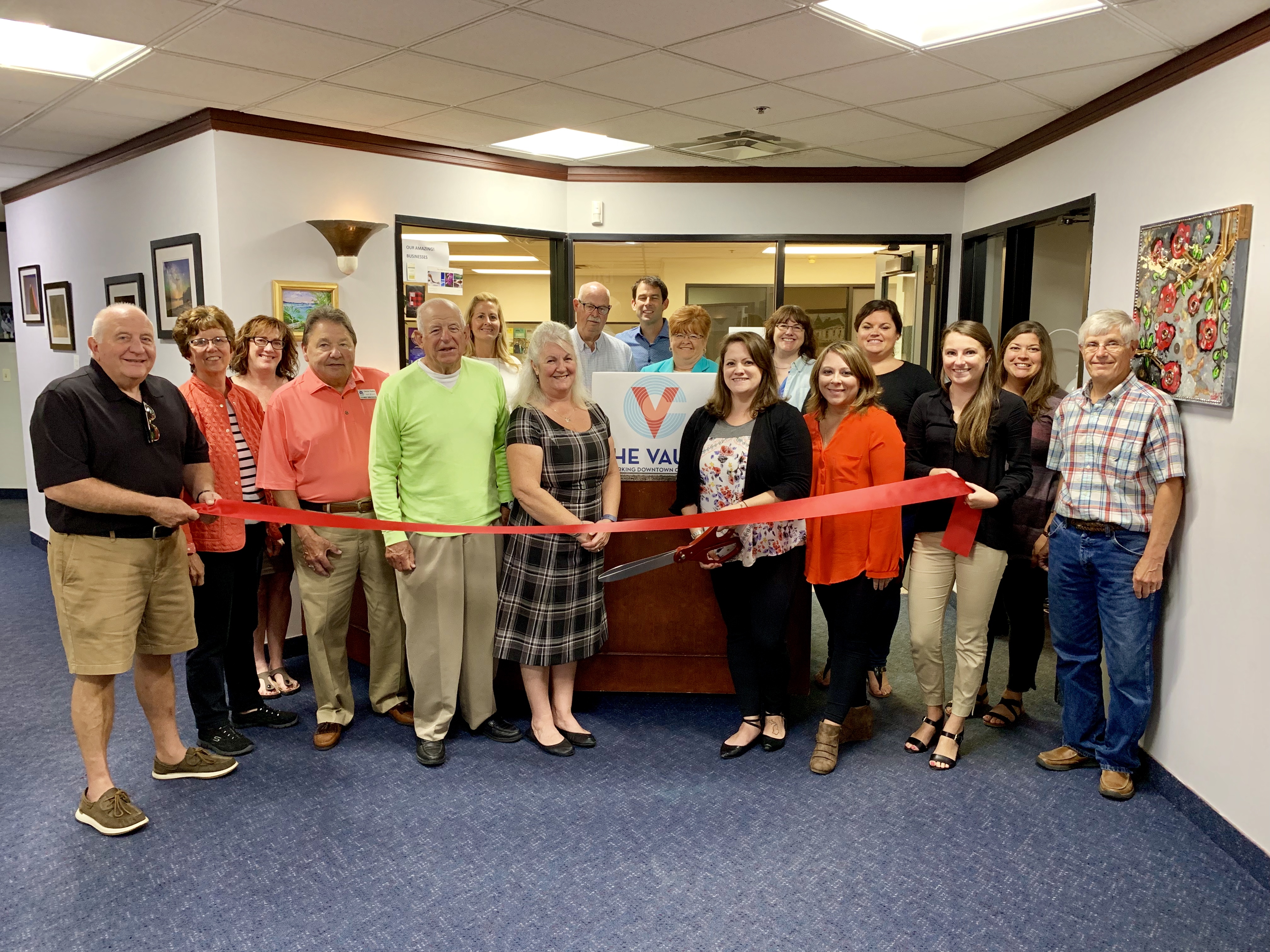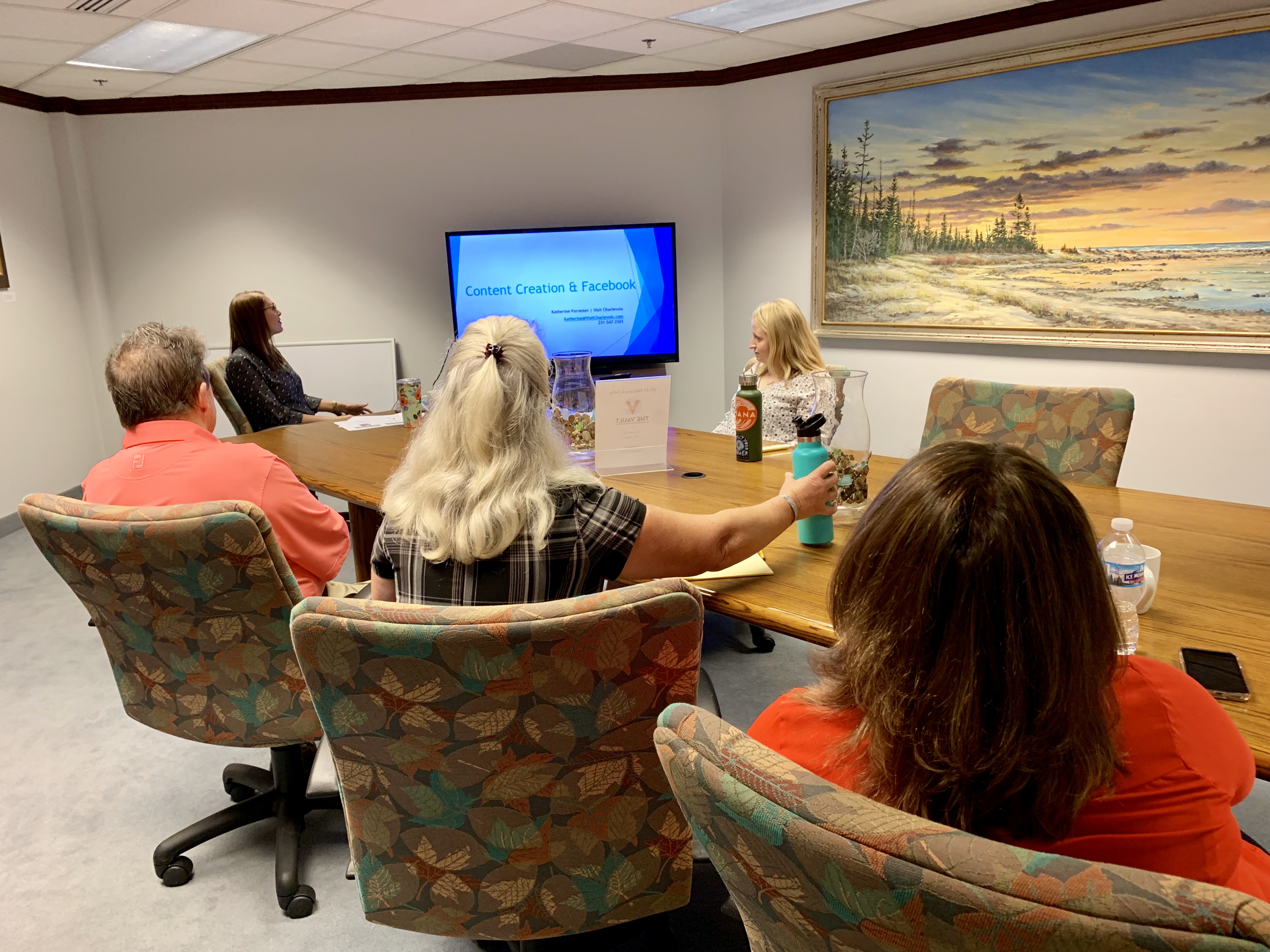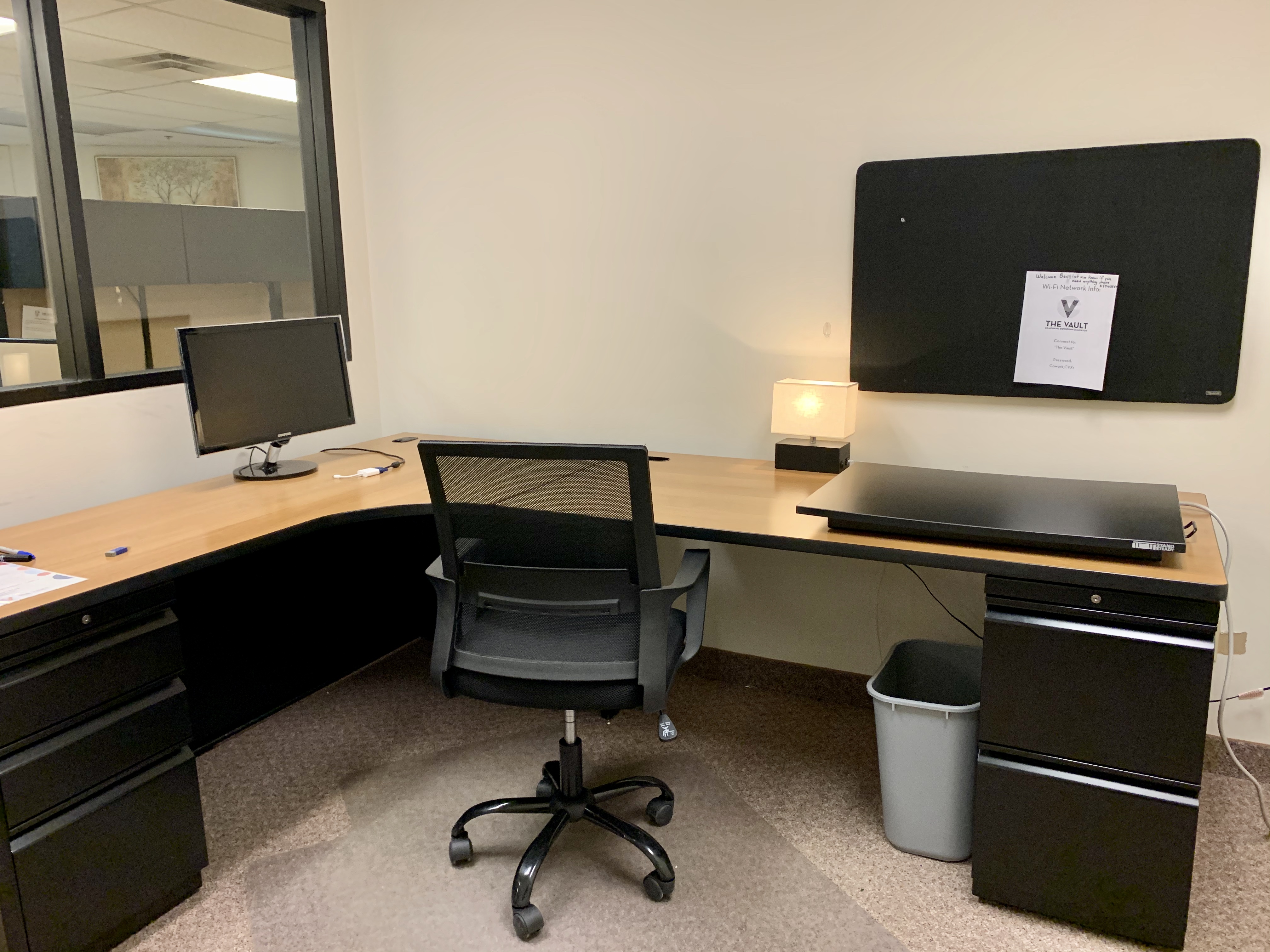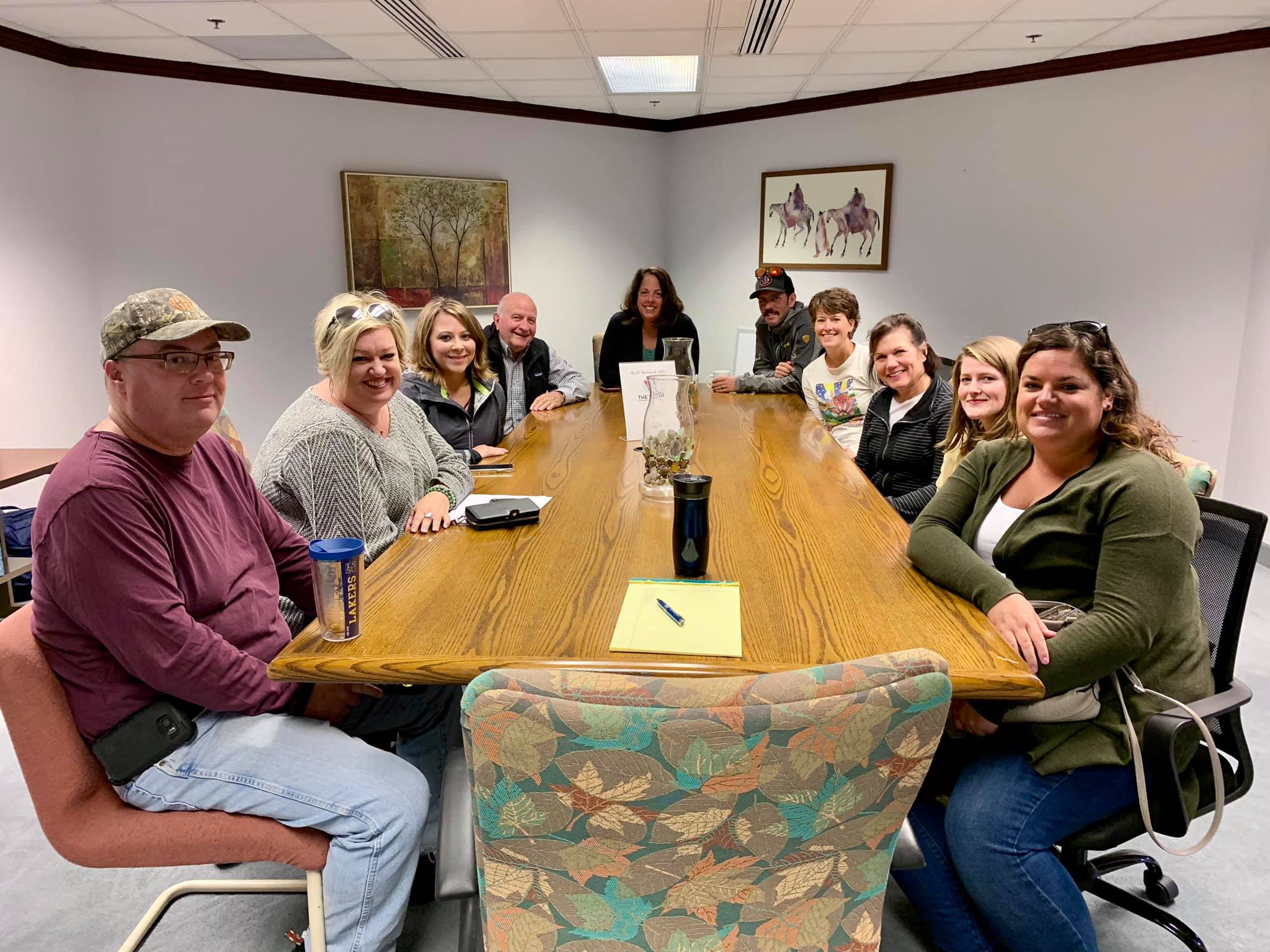 With dedicated desks, private offices, and shared spaces, The Vault has an option for everyone. Need a space away from home for remote work? Looking for a professional office space to meet clients? Need a physical address for mail? Seeking collaboration and involvement with other entrepreneurs? Find it at The Vault!
The Vault includes:
-Reliable internet and cell service
-Furnished offices
-Off-street, free parking
-Printer and copier
-Common office supplies
-Mailbox services
-24/7 access
-Workshop and mentorship access
PLUS:
-Conference room with web-based meeting or presentation technology
-Fully equipped eat-in kitchen
-Coffee!
Membership Rates (Vary by Season)
Daily Desk Use - $20-$25 per day
Weekly Desk Use - $75-$100 per week
Monthly Dedicated Desk - $150-$175 per month
Daily Private Office - $25-$30 per day
Weekly Private Office - $100-$125 per week
Leased Private Office - $250-$350 per month
Conference Room Rental - $50
Visit our Membership Website for availability and more information.
The Vault is located at 201 State St, Charlevoix, Michigan.
Operating hours for drop-in and weekly users: Monday-Friday 8am-5pm
Monthly member access 24 hours a day, 7 days a week