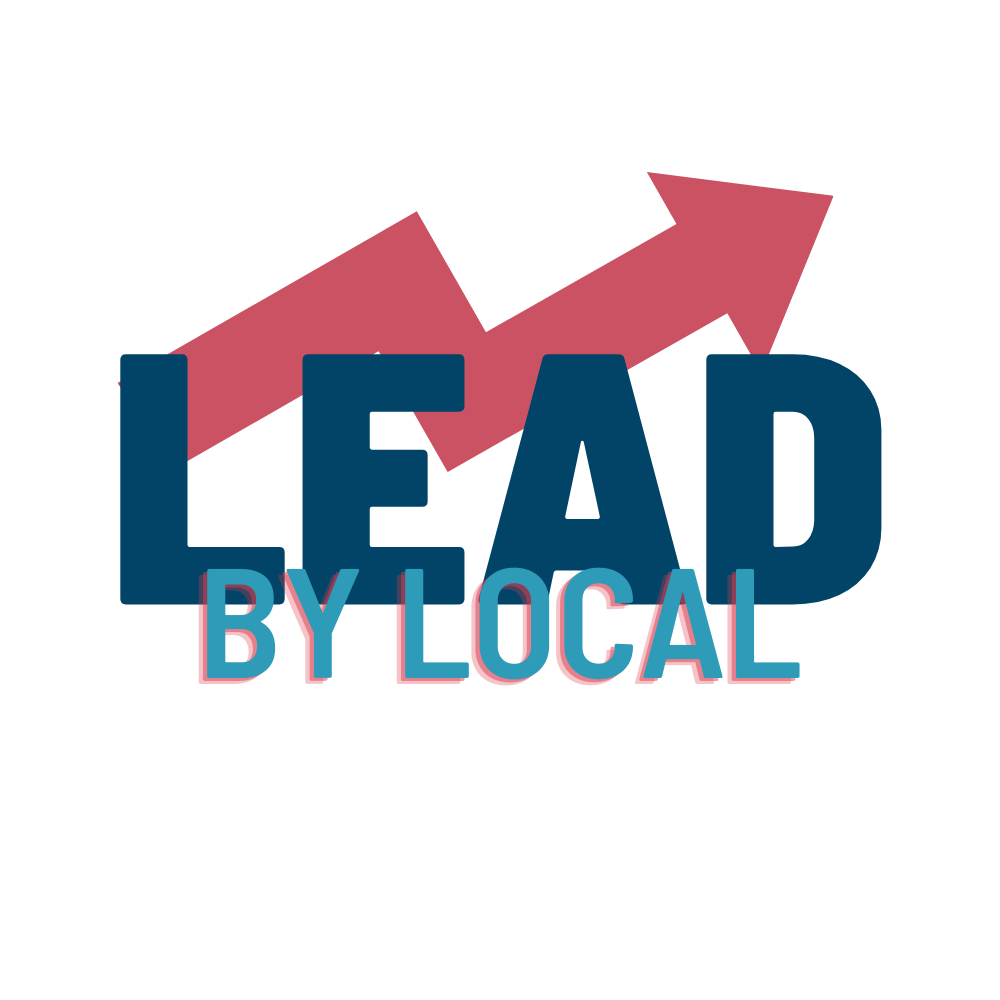 LEAD by Local is an educational program presented by the Charlevoix Area Chamber of Commerce and it's members. The program features continual opportunities for learning, connecting, generating leads, and developing professionals.
LEAD by Local series events begin with an educational session presented from members of the community - business leaders, community champions, industry professionals, and more. These sessions aim to inform and prepare business owners, employees, residents, and visitors alike on the advertised topic.
LEAD by Local series events conclude with networking and sharing between attendees in the form of 30-60 second pitch opportunities. During this time, each attendee can share a service that they have, a need they are looking to fill, an upcoming event or promotion, or a general elevator pitch about your business or area of expertise. This formal networking time allows for generating leads and connections for all in the event!
OCTOBER 28, 11:00AM
CYBERSECURITY: Identifying Malware & Basic Remediation
For this session, Leah Olson of N Point Strategies will provide simple ways to identify malicious software (malware) on your device, and the initial steps to take if your device or business network becomes infected.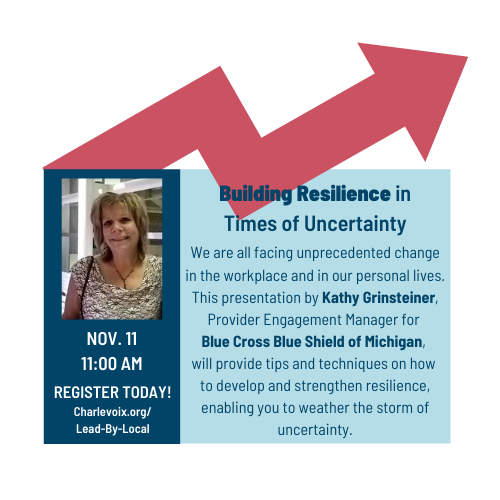 NOVEMBER 11, 11:00AM
Building Resilience in Times of Uncertainty
We are all facing unprecedented change in the workplace and in our personal lives. This presentation will provide tips and techniques on how to develop and strengthen resilience, enabling you to weather the storm of uncertainty.
Kathy Grinsteiner is the Provider Engagement Manager for Blue Cross Blue Shield of Michigan and Blue Care Network's northern and west Michigan region. She also leads a frontline leadership coaching program for the operational areas. She holds a Master's degree in Communication Arts from Grand Valley State University. Kathy has created and delivered a number of skill-building presentations for local Chambers and employer groups.
Session price is only $5 to attend.
Sessions will be conducted virtually until otherwise noted.
Interested in being a featured speaker to present your topic and educate your community? Call the Chamber today!*
*Must be a member business, organization or individual to present. Presentations must be educational in nature; political or social endorsement presentations are not appropriate for this series. Presentations cannot require attendees to sign up or pay for products or services upon conclusion and are not intended as advertising opportunities for your business alone; promotion of your business comes in the form of presenting as an industry leader and professional in your field.