Northern Michigan Chamber Alliance - Advocacy Coalition
The Charlevoix Area Chamber of Commerce's statewide and national advocacy efforts take form through partnership in the Northern Michigan Chamber Alliance, which spans 14 counties and represents more than 7,000 members of Northern Michigan's business community. It's composed of:
Traverse Connect
Alpena Chamber of Commerce
Benzie County Chamber of Commerce
Cadillac Area Chamber of Commerce
Charlevoix Area Chamber of Commerce
Manistee Chamber of Commerce
Gaylord Area Chamber of Commerce
Petoskey Regional Chamber of Commerce
Lake Superior Community Partnership
Supporting Partners:
Boyne Area Chamber of Commerce
Associate Partners:
Cheboygan Area Chamber of Commerce
East Jordan Area Chamber of Commerce
Elk Rapids Area Chamber of Commerce
Harbor Springs Area Chamber of Commerce
Leelanau Chamber of Commerce
Sault Area Chamber of Commerce
The Northern Michigan Chamber Alliance is committed to the following policy framework:
SUPPORT the success of existing northern Michigan businesses: proactively anticipate and address the needs of our existing business community
DEVELOP and attract a talented workforce: utilize and advocate for policies that make northern Michigan an attractive location for talent
COMPETE as a rural business environment: advocate for state policies, incentives, and infrastructure needs so northern Michigan businesses can compete on state, national, and international stages
When deemed appropriate and in support of Chamber Alliance positions and recommendations, member advocacy and grassroots activities will be developed and promoted using this legislative agenda as a basis for taking position on legislative policy.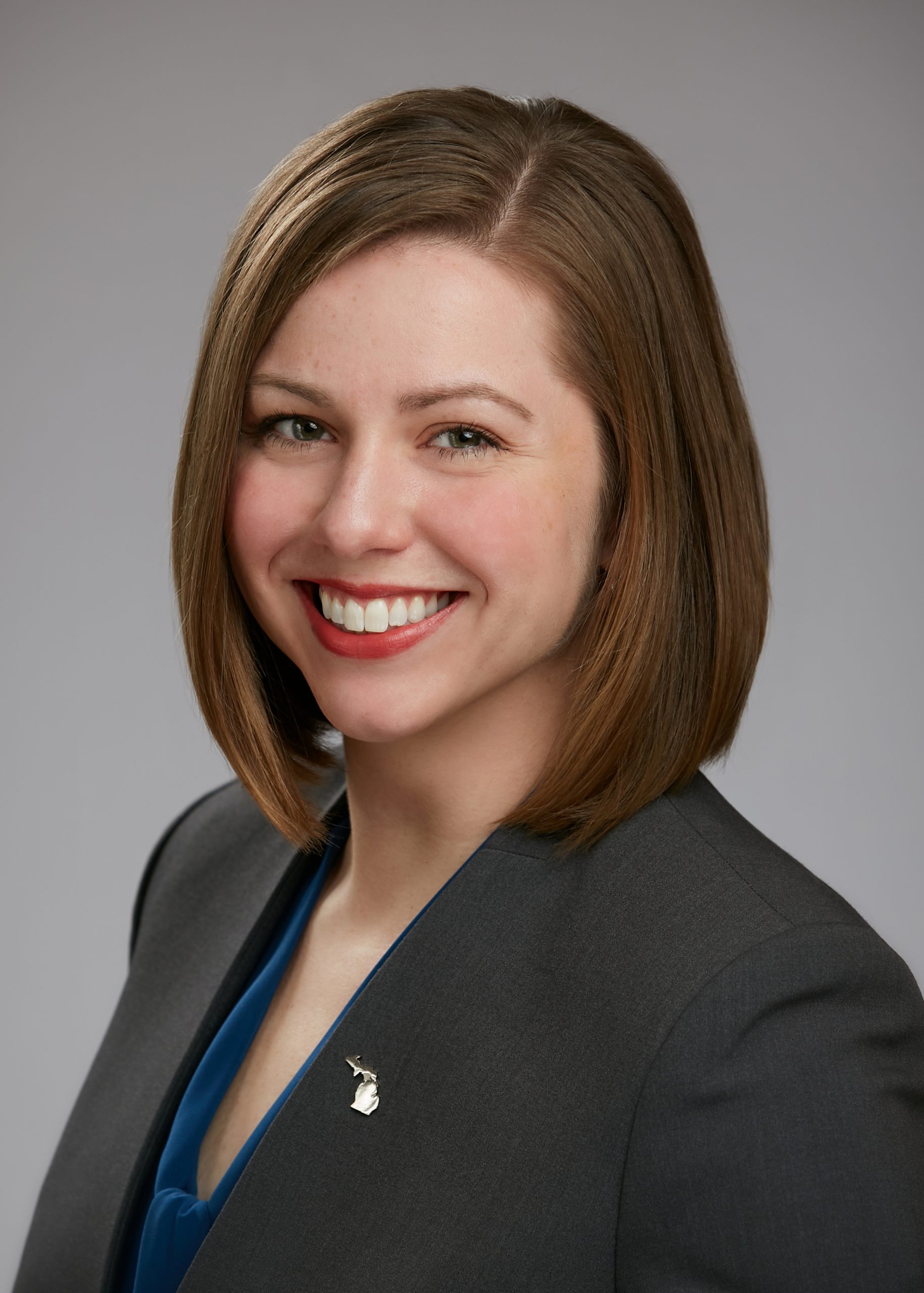 In March 2020, the Northern Michigan Chamber Alliance released it's Annual Report to its member organizations, offering a summary of the coalitions accomplishments for the year.
"During one of the most challenging years in recent memory, the true value of our advocacy organization came into clearer focus," said Stacie Bytwork, the chairperson of the Alliance and president and CEO of the Manistee Area Chamber of Commerce. "Advocacy is one of the most important services our member organizations provide, and together, the Alliance serves as the voice of northern Michigan business."
The organization's annual report recaps their COVID-19 and reopening advocacy in addition to efforts to adopt a new policy platform.
"We're going into 2021 with renewed attention to promote policies that support the growth and sustainability of the northern Michigan business community," said Sarah Hagen, vice-chairperson of the Alliance and president of the Charlevoix Area Chamber of Commerce. "Our organization is eager to continuing building on our efforts for the benefit of our entire region".
Quarterly Activity Summary - Jan-March 2021
Each quarter, the Northern Michigan Chamber Alliance releases a Quarterly Report, summarizing activities and initiatives the coalition has or is currently engaging in. View the 2021 Q1 Report here.