Apple Fest Shuttle Service
Avoid traffic and parking frustration in downtown Charlevoix by taking advantage of the Apple Fest Shuttle Service being provided by the Charlevoix County Transit.  The shuttle is free and will drop passengers off in downtown Charlevoix during festival hours. Shuttle parking & pick up will be located at the Kmart shopping plaza on M-66 Hwy and Shanahan Field on Old Orchard.  The shuttle will pick up passengers in the lots every half hour during the festival.
For details or to schedule a special pickup contact the Charlevoix County Transit at (231) 582-6900.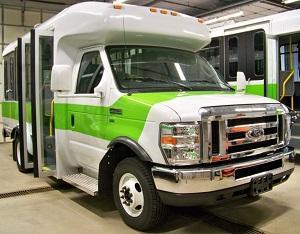 Shuttle Parking Locations